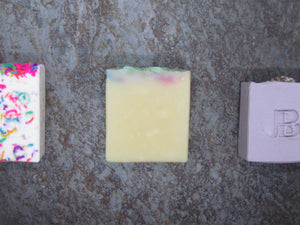 Pink Ribbon Soap
Pink Ribbon is our Breast Cancer Soap made from a simple Coconut / Canola recipe. It is a hard bar with low bubbles and moderate lather and is fragranced with a calming Wild Sage & Cassis scent.  All proceeds donated to Breast Cancer Research.
View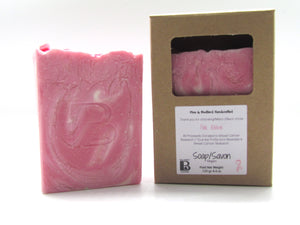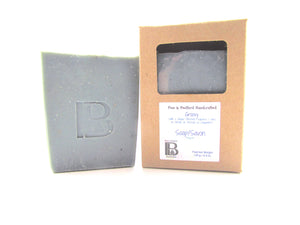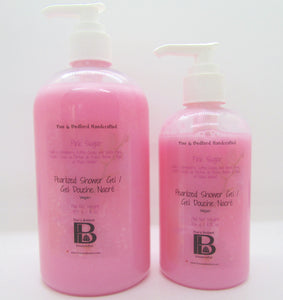 New - Pink Sugar Fragrance
Pink Sugar Shower Gel is available now. It is delightfully bubbly with a soft lather. Best of all it is sulfate-free, phthalate-free, and paraben-free. More fragrances will be available through out the year.
view